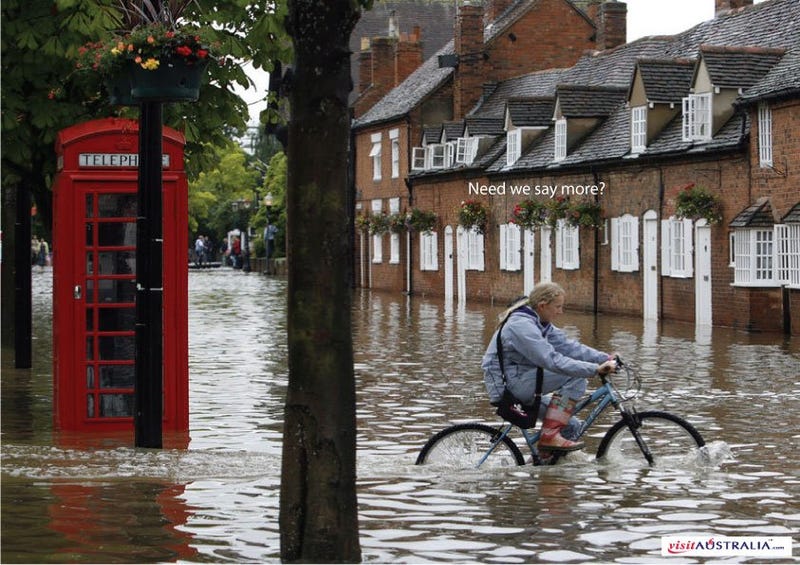 Thanks British weather.
What was supposed to be 16 hours of rock climbing in the peak district has now been rudely interrupted by forecasts of heavy rain all Saturday. Now it's going to have to be rescheduled to mid September. And assuming it doesn't rain then it's bound to be colder. Plus I'll have to rearrange transport since my parents (who I'd roped into playing taxi) are in America that month.
Oh well, I guess I'll check out the XIV beta instead. Still sucks.